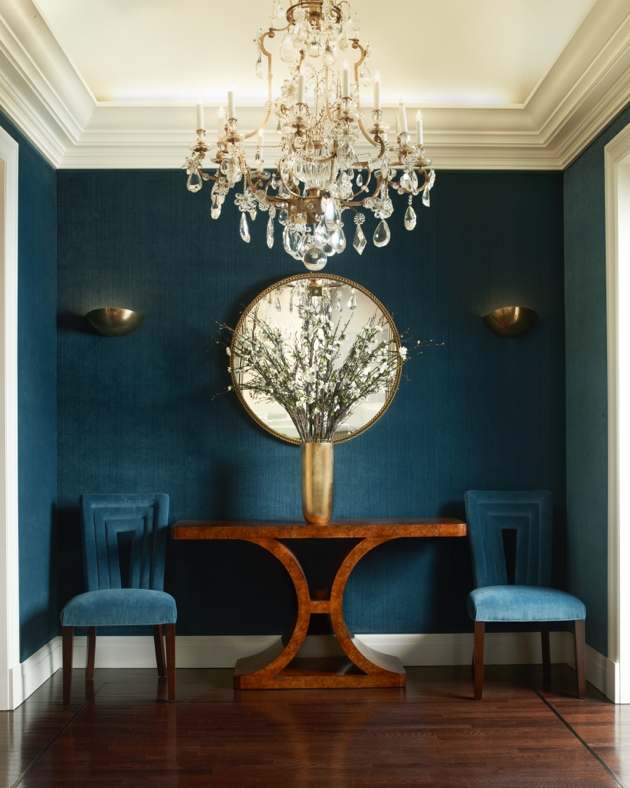 DESIGN COLLECTIVE
OUR DESIGNER & TRADE COMMUNITY
Excellent design is central to my collection and I'm often inspired by the innovative ways you, the designers, work with AERIN products. The Design Collective aims to inspire you too, providing members with product discounts, special promotions, and brand updates available only to the trade.
Design Collective members receive 20% off AERIN Home Décor retail prices and invitations to trade-only special events.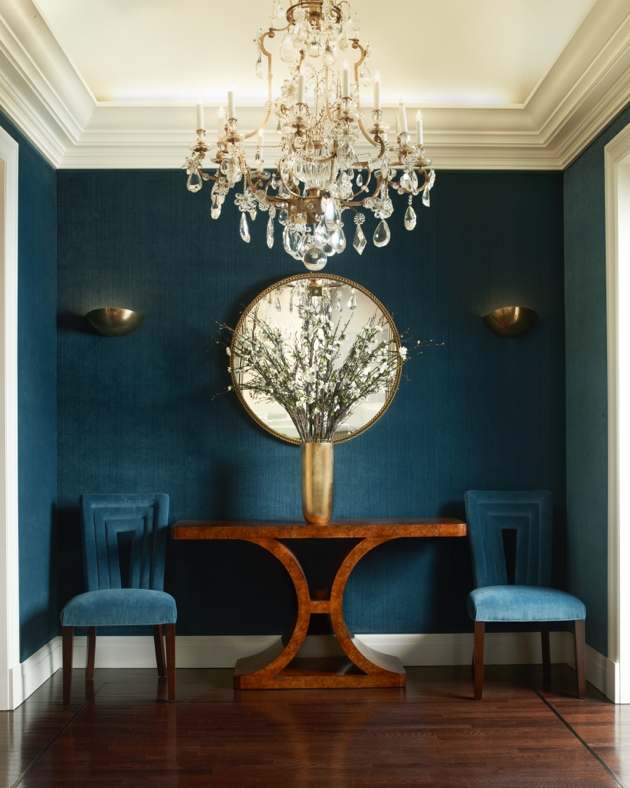 Become a Member
Email designcollective@aerin.com with
+ A copy of your business card
+ Tax or resale certificate
+ Email address to associate with your account
Place Your Order
Once registered, you will see discounts by signing in to your aerin.com account.
Questions
*TRADE DISCOUNT APPLIES TO HOME DECOR, TABLETOP AND BAR, AND LIGHTING ONLY. PRODUCT EXCLUSIONS MAY APPLY